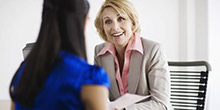 You'll learn and prepare yourself to forge a successful future in the medical industry.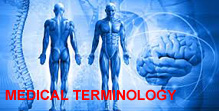 This is a 5 week course that covers basic medical terminology and anatomy & physiology
.
You'll help the physician carry out procedures such as lab tests and administering medications.
You'll follow up with insurance claims to ensure medical facilities receive payment.
Our Courses
Get started in one of these exploding career fields today. Our responsive staff of medical veterans provide you with the real-world experience needed to advance in your chosen path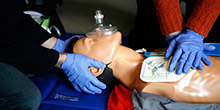 You'll be trained in a method used to help those who are unresponsive with difficulty breathing.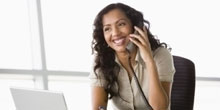 You'll provide helpful, efficient customer service and support medical facility staff.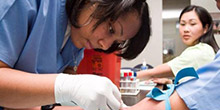 You'll be trained to draw blood from patients for tests, tranfusions, donations, or research.

Monitor and interpret cardiovascular arrhythmias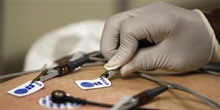 You'll use imaging technology to help doctors discover cardiovascular ailments.